Schedule aFREE
Consultation Today!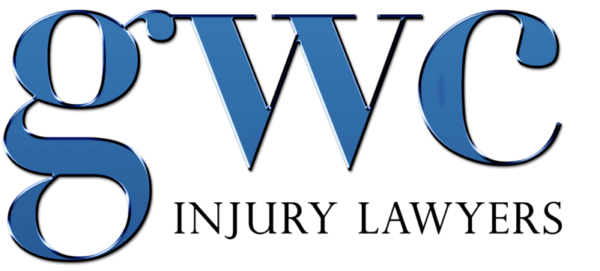 Chicago Failure to Diagnose Attorneys
For most medical ailments, illnesses, and diseases, early intervention is the most secure way of minimizing the damages that result.
Cancer is one of the most common examples. For many types of cancer, if it is caught early enough, it can be removed and the patient can move on with little incident. However, if the disease is not caught early enough, the cancer continues to grow until it becomes potentially life-threatening and much more difficult to manage. That is why it is so important for doctors to take the time and care necessary to accurately diagnose potential medical problems early. Failure to diagnose patient ailments properly can be disastrous.
If you or someone you love has been harmed by a doctor's failure to diagnose a significant illness, contact the Chicago personal injury lawyers at GWC.
A Team Of Professionals Dedicated To Our Clients
We work with an entire team of investigators, expert medical witnesses, and other experts and professionals. In cases involving a failure to diagnose, this expert team is especially important. It can be difficult to establish when the doctor should have diagnosed a problem and to make accurate estimates regarding the extent of causation and the scope of damages.
We have the resources needed to bring a winning medical malpractice case on your behalf. Our attorneys will pursue the full compensation available to you.
We take immediate action in our cases. As early as possible, we will look at the facts of your case to determine if and when your doctor or other health care professional committed errors that increased your pain and suffering. Sometimes, doctors fail to notice or misinterpret obvious symptoms during routine checkups. Other times, blood tests, urine tests, and other laboratory tests bring back erroneous results. Whatever the cause, our legal team will do whatever possible to help you obtain the full compensation available to you.
We are one of the leading personal injury and workers' compensation law firms in Illinois. We have been helping injured clients obtain compensation for more than 40 years, with more than $2 billion in verdicts and settlements recovered for our clients. Let us help you.
Compensation for Medical Negligence – Failure to Diagnose
If you or someone that you love has fallen victim to medical negligence, call the law offices of GWC Injury Lawyers at 1-312-464-1234 today.
We proudly offer free initial consultations, so you can talk with a lawyer from the firm about your case. GWC represents clients throughout Illinois who have fallen victim to medical negligence and a failure to diagnose.