Schedule aFREE
Consultation Today!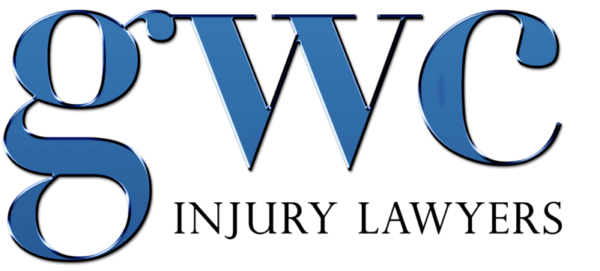 Chicago Defective Safety Equipment Injury Lawyers
The construction industry is commonly known to be one of the most dangerous industries in which to work. For many construction tasks, safety equipment is essential – lanyards and harnesses for workers at heights, protective eyewear, and bracing and planking for workers in excavations.
Unfortunately, on poorly run construction sites, necessary safety equipment may be missing or inadequately maintained, resulting in injuries that could have been prevented. In other cases, the safety equipment was there but because of defects in the equipment or the design, it failed under expected use.
Have you been injured at work due to the failure of defective or unmaintained safety equipment?
While workers' compensation is the first avenue of immediate compensation for work-related injuries – including those caused by defective safety equipment – you may also have a separate product liability claim against the manufacturer of the equipment. In some cases, you may have a claim against the contractor or building owner of the work site.
Take control and learn more about your legal options. Call our legal team today at 1-312-675-4839 or contact us online via our live chat or the "Free Case Evaluation" form and we will contact you shortly after we receive your inquiry.
Why Bring A Case Against The Manufacturer?
Workers' compensation pays for medical bills and lost wages, but it doesn't pay for pain and suffering and other damages your family may incur because you can no longer do the things you once did for them. A claim against an equipment manufacturer can allow you to make a fuller financial recovery for ALL your losses.
Financial Recovery For Victims Of Workplace Accidents
If you have been in a construction site injury in which the safety equipment was a factor, you do not have to go through this alone. The construction accident lawyers at GWC Injury Lawyers have been helping injured workers for more than 40 years. We have access to the finest expert witnesses, which are vital to proving liability in defective product cases.
Our firm has secured more than $2 billion in combined verdicts and settlements on behalf of injured workers throughout the state of Illinois. We are committed to getting justice and fair compensation for all of our clients.
Contact Our Chicago Attorneys Today
Understand your rights. Talk to a knowledgeable construction accident lawyer at GWC. Your consultation is FREE and you are under no obligation. Simply call our Chicago office toll free at 1-312-675-4839, or contact an Illinois product liability attorney online via our 24/7 Live Chat or our "Free Case Evaluation" form.