Schedule aFREE
Consultation Today!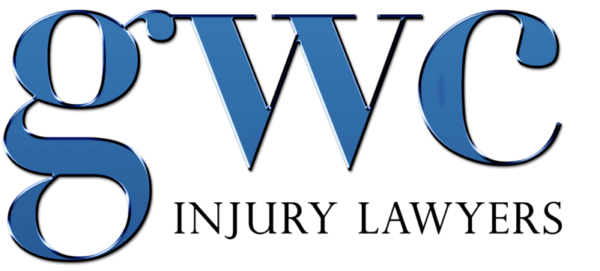 Chicago Road Construction Accident Lawyers
Hundreds of road construction workers are injured or die in construction zones every year. According to a recent study by the National Institute for Occupational Safety and Health, 25 percent of those road construction workers were killed by passing cars and trucks.
Ensuring site safety and preventing accidents in road construction zones is everyone's responsibility – municipalities, contractors and construction companies, road construction workers, and motorists.
When a serious or fatal accident occurs in a road construction zone, it's part of the job of the personal injury attorney to determine where things went wrong and who shares in the liability.
Have you or someone that you love been injured in a road construction accident? If you believe that you were hurt or a loved one was killed in a construction zone crash because of the negligence of a work site supervisor, another contractor, or a driver, you deserve answers.
The construction accident lawyers at GWC Injury Lawyers can help you get them.
Financial Recovery After Road Construction Injuries In Chicago
Road construction zones are among the most complicated roadways the typical driver will experience. They require drivers to pay full attention, and yet many drivers think construction-related traffic delays are a good time to talk or text on the phone. Distracted driving is a mistake that can be deadly.
Unfortunately, some drivers fail to understand lane changes and improperly drive into closed lanes because signage is inadequate or not clearly visible, barriers were not set up properl,y or construction material has fallen or blown into traffic.
Our Chicago law firm has been helping injured workers for more than 40 years, and we take many of these elements into consideration when we build an argument for your damages lawsuit. We have secured more than $2 BILLION in combined verdicts and settlements on behalf of injured people throughout the state of Illinois.
We can assist with both workers' compensation and third-party negligence claims. And we aren't afraid to take on large companies and state agencies. We are one of the largest personal injury firms in the state, with the resources to tackle even the most difficult injury case.
We are committed to getting justice and fair compensation for all of our clients.
Contact Our Chicago Road Construction Accident Attorneys Today
Understand your rights. Contact an Illinois construction zone crash attorney online or call our Chicago office toll free, 1-312-847-2050.
Your consultation is FREE and you are under no obligation.
We have satellite offices throughout Illinois, including:
Burr Ridge
Champaign
Chicago Heights
Countryside
Decatur
Glen Ellyn
Joliet
Kankakee
Libertyville
Montgomery
Rockford
Springfield
At the law offices of GWC Injury Lawyers, our workers' compensation lawyers are dedicated to the pursuit of justice for our clients and will fight for the justice that you deserve.