Schedule aFREE
Consultation Today!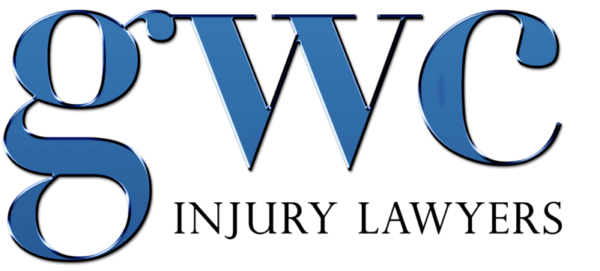 Chicago Third-Party Accident Claim Lawyers
If a third party – that is, someone other than the worker's employer or co-workers – is responsible for causing an accident that results in injuries to a worker, that worker is entitled to pursue a third-party injury claim in addition to workers' compensation.
The amount of money an injured worker can receive in a third-party personal injury case is usually greater than what he or she can receive in workers' compensation benefits for the same injuries because there is no artificial limitation on the amount of recovery.
An injured worker may be entitled to compensation for pain and suffering, disability, loss of earnings, and current and future medical expenses as part of a third-party personal injury claim.
How Do You Know If A Third Party Caused Your Injury?
You may not know with certainty, but if you suspect that negligence on the part of a contractor or subcontractor or another person on the construction site caused the accident, you should talk with a lawyer.
The determination of whether a third-party claim exists often requires an analysis of all applicable laws and potential theories of liability. An experienced construction accident attorney can make this analysis on the worker's behalf.
The Chicago construction accident law firm of GWC Injury Lawyers is well known for its aggressive handling of, and successful financial recovery in, third-party accident claims.
Our construction injury lawyers have achieved record verdicts and settlements throughout the state of Illinois on behalf of injured construction workers and their families.
If you have been involved in a construction accident, call toll free at 1-312-419-4791 to see if you have a third-party case. Your consultation with an attorney is FREE.
Statute Of Limitations For Filing A Third-Party Lawsuit
Generally, an injury claim must be filed in the circuit or federal court within two (2) years of a workplace accident. In construction-related accidents, the statute of limitations may be extended to four (4) years. If a claim is not filed before that time, the worker will have no right to recover damages from any third party.
While this seems like plenty of time to bring a claim, the decision to bring a claim and to work with an attorney should be made as soon as possible after the accident has occurred. It is essential that the attorney immediately begins to secure evidence in support of your case.
Witnesses to the accident, and those having knowledge of the facts surrounding the accident, must be interviewed while their recollection of events is still fresh in their minds.
The accident scene must be secured and photographs taken.
If defective machinery is involved, it must be examined by experts to determine the cause of the problem.
At GWC, we have the expert investigative resources needed to build an effective case on your behalf.
Contact Our Chicago Construction Injury Law Office
We invite you to learn more about our firm by speaking with one of our experienced injury attorneys.