Schedule aFREE
Consultation Today!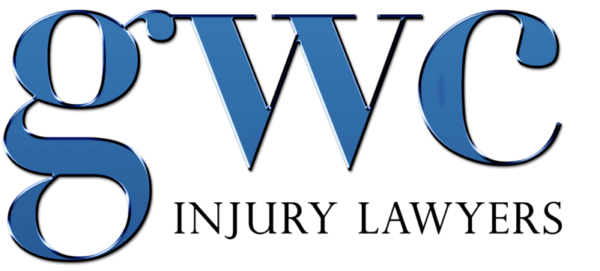 Chicago Distracted Driving Accident Lawyers
Distracted driving is one of the most common causes of serious automotive accidents in the United States.
Especially in a large city like Chicago, safe driving requires the undivided attention of the driver. Yet, unfortunately, many people attempt to operate their vehicles with multiple distractions dividing their focus.
Have you or someone you love been injured in an accident that was caused by a distracted driver?
As the one of the leading personal injury and workers' compensation law firms in Illinois, GWC Injury Lawyers has been helping clients obtain compensation in car accident and other injury claims for more than 40 years. Our team of talented attorneys have the experience and the resources to fight for your rights inside and outside of the courtroom and will fight for the full compensation you deserve.
Common Forms Of Driver Distraction
Some of the most common forms of driver distraction include:
Texting while driving
Talking on a cellphone while driving
Eating and drinking while driving
Reading while driving
From our downtown Chicago office, we represent clients throughout Illinois who have been injured by distracted drivers. We have a team of Chicago personal injury attorneys and a network of experts and professionals dedicated to helping you obtain the full measure of compensation for your injuries.
Contact Our Distracted Driving Accident Lawyers Today
It is important not to waste time if you have been in a car accident. The sooner you get our team of lawyers involved, the more we can do to help you.
To speak with our attorneys, call us today at 1-312-626-9154 or contact us online via our live chat or by filling out the "Free Case Evaluation" form on this page.
We offer a free initial consultation, so you can talk with one of our attorneys free of charge to learn more about your rights and options.