Schedule aFREE
Consultation Today!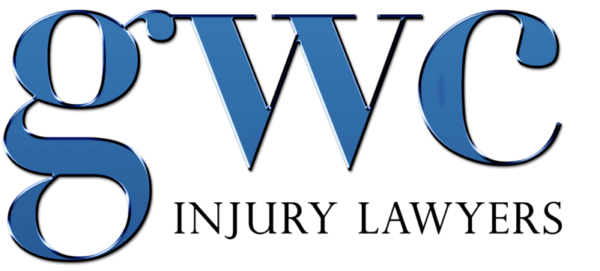 Uninsured Driver Accident Lawsuits
An alarming number of drivers in the United States are operating their vehicles without valid insurance. Recent studies estimate that upwards of one in every seven U.S. drivers are not carrying valid insurance, and with the continued economic challenges we are facing as a country, it is likely that this percentage will increase.
It is illegal to drive without valid auto insurance. This insurance protects the policy holder and, more importantly, other drivers from the costs associated with personal injuries and property damage resulting from car accidents. If you have suffered injuries and property damage because of a car accident with an uninsured or underinsured driver, you should not be the one who shoulders the financial burden.
Many victims of uninsured motorist accidents feel that they have no legal rights, that they are out of luck. This is not necessarily so.
Contact the Chicagoland uninsured and underinsured motorist accident attorneys of GWC Injury Lawyers. You can learn more about your case by calling 1-312-626-9154 or reaching us online via our Live Chat.
Compensation In Uninsured And Underinsured Motorist Accidents
We are a large firm with the resources needed to win. We have a team of attorneys and in-house investigators ready to take immediate action on your case, and an entire network of expert witnesses, forensic experts, medical experts, and other professionals. As a firm of our size, we are able to give your case the comprehensive attention it requires.
With more than 40 years of experience, we have become one of the leading personal injury and workers' compensation law firms in the state of Illinois. We can use this experience to help find the appropriate source of compensation in your case, whether that is the other driver, your insurance company, or another source. We will do whatever we can to help you obtain what you deserve.
Contact The Auto Insurance Claims Lawyers At GWC Injury Lawyers
Do not hesitate to call us. Our attorneys are ready to begin investigations and trial preparations for your case.