Schedule aFREE
Consultation Today!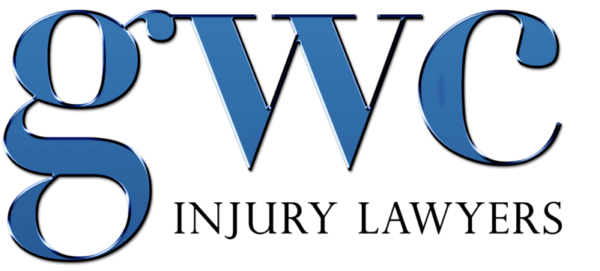 Can I Claim Wage Loss for My Motorcycle Accident?
If you have been hurt in a motorcycle accident and somebody else is at fault, you might be considering a personal injury claim against the responsible party. In addition to substantial medical bills, you may have also lost wages because of your injuries. If this is the case, you may be asking yourself, "Can I claim wage loss for my motorcycle accident?"
Fortunately, you can do so in Illinois. Under state law, you are permitted to seek compensation for a variety of damages in motorcycle accident cases. These damages are not just limited to those directly related to your injuries, like medical bills or pain and suffering. If your motorcycle accident left you unable to go to work, your compensation could reflect your lost wages.
How Do I Make Sure I Am Compensated For Wage Loss?
But regardless of the law in Illinois, recovering for lost wages can be difficult. Very often, insurance companies and defense attorneys may challenge the legitimacy of a wage loss claim. While it may be beneficial if a doctor provides a written note ordering you off work because of your medical condition, even with such a prescription, the defense may require documentation about your income and cast doubt about the actual reason you did not go to your job.
When this happens, it can be essential to have a skillful attorney on your side who can compelling present the facts of your case. If you hope to obtain compensation that accurately reflects what your injury claim is really worth, you need to convey the full extent of your damages, including wage loss. To help make sure this happens, consider doing what so many other accident victims have done before you and reach out to the motorcycle accident attorneys at GWC Injury Lawyers LLC.
With more than $2 billion recovered in verdicts and settlements on behalf of our clients, GWC is one of the leading Personal Injury and Workers' Compensation law firms in Illinois. No other plaintiff firm in the state is more respected by its adversaries, both inside and outside of the courtroom. Our motorcycle accident attorneys have the experience, the determination, the resources, and the well-earned reputation of success you need to get you and your family the justice you deserve.
Contact GWC today to schedule a free, no-obligation consultation with a dedicated motorcycle accident attorney. You may call us at (312) 626-9154.