Schedule aFREE
Consultation Today!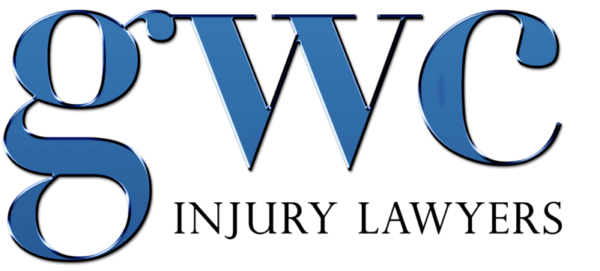 How Much Is My Motorcycle Accident Case Worth?
An Illinois resident who has been injured in a motorcycle accident because of somebody else's negligence may consider filing a personal injury claim in order to obtain financial compensation. In situations like these, it is natural to wonder, "How much is my motorcycle accident case worth?"
The reality is that every motorcycle accident is different, so there is no way to know initially how much a case might be worth. The value of a claim can depend on many factors, including:
Legal Merit – Do the facts of the accident support a claim of liability against a defendant?
Insurance – The amount you may recover for your injuries may be limited by the maximum coverage available on the defendant's insurance policy.
Medical Expenses – Personal injury claims with higher medical expenses may be more valuable, provided that the treatment received was reasonable and necessary.
Wage Loss – When injuries prevent a claimant from going to his or her job, wage loss could potentially be reflected in a settlement if a doctor medically ordered the claimant off work.
Permanency – Permanent injuries that will continue to affect the quality of a plaintiff's life may increase the value of a case more than temporary injuries from which the plaintiff totally recovers.
Only by taking all of the above factors into account can a case's worth be accurately assessed. Essentially, it is a question of "Before and After": What was the plaintiff's level of well-being before the motorcycle accident, and what was it after? To know this, an injured party must first complete his or her medical treatment or reach maximum medical improvement.
So do not trust attorneys who promise a specific dollar amount up front, do not take what other people tell you at face value, and definitely do not believe everything you read online. How much a motorcycle accident is worth depends upon the specific facts and circumstances of the case, and every case is different.
Obtaining What A Motorcycle Accident Case Is Truly Worth
Every motorcycle accident is unique, but obtaining what a case is truly worth depends upon how compellingly you present your losses. You need to convey the full extent of your damages in order to maximize the value of your claim. With this in mind, it is often useful to have a dedicated attorney to guide your claim towards the best possible outcome, such as the motorcycle accident attorneys at GWC Injury Lawyers LLC.
With more than $2 billion recovered in verdicts and settlements, GWC is one of the leading Personal Injury and Workers' Compensation law firms in Illinois. Our motorcycle accident attorneys have the experience, the determination, the resources, and the reputation you need to help get you and your family the justice you deserve.
Contact GWC today to schedule a free, no-obligation consultation with a motorcycle accident attorney. You may call our office at (312) 626-9154.