Schedule aFREE
Consultation Today!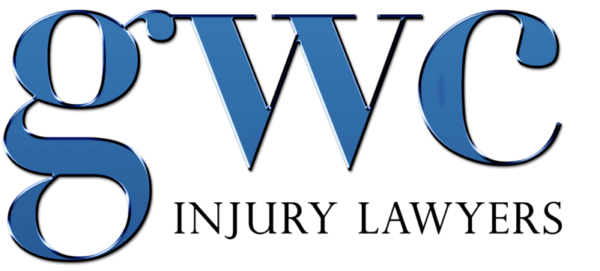 Excessive Force Injury Lawyers In Chicago
While there are thousands of lawyers in Illinois, the only effective way for a police brutality victim to exercise their rights is to contact an experienced litigation law firm with proven results that has the resources and ability to take on "City Hall" and the police department representatives who are allegedly sworn to "Serve and Protect."
The trial lawyers at GWC Injury Lawyers are 22 strong and represent ordinary citizens in all types of injury cases against municipalities, including police brutality, throughout Illinois.
As one of Chicago's leading personal injury and workers' compensation law firm, GWC has the skills and resources to hold cities and state agencies accountable for the excessive force injuries suffered by arrestees.
Chicago's History of Police Brutality
The City of Chicago's history of police brutality is notorious throughout the country. The number of excessive force cases in Chicago and surrounding communities continues to grow and the problem shows no sign of diminishing. Only through large verdicts and settlements will the message be understood that Illinois' citizens will not tolerate police brutality by our sworn officers. Once this message is observed, our cities and municipalities will be a safer place for all of us to live in and enjoy.
Local politicians will not take action to address Chicagoland's police brutality problem on their own, but civil litigation will likely be the most effective vehicle for bringing change to the police culture in the Chicago area. Substantial payouts to police brutality victims force city officials and local voters to realize that something needs to be done about the outrageous behavior of some officers.
Jury awards in excessive force cases also allow victims to receive compensation for the emotional and physical pain that they have suffered.
Contact GWC to Learn More About Your Rights
If you have suffered from police brutality as a result of baton or taser attacks, illegal takedowns, dog bites, or any other instance of excessive force, speak with an attorney at the law offices of GWC Injury Lawyers today.
GWC Injury Lawyers has a long track record of obtaining substantial jury verdicts and settlements on behalf of our clients. We also have resources to work on a contingency fee basis and continue to pursue our clients' cases through trial.