Schedule aFREE
Consultation Today!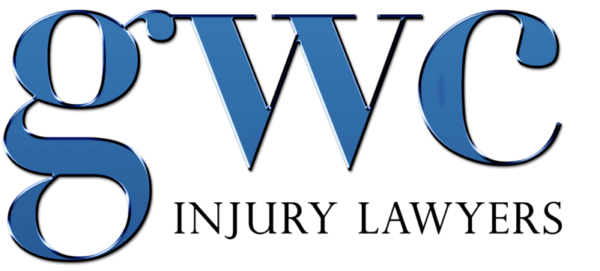 Chicago Premises Liability Attorneys
There are many situations in which an individual is legally responsible to others.
To be held liable in a personal injury setting means that a person or entity is legally responsible for the harm done to another through negligent or intentional conduct.
Under most circumstances, property owners have set obligations which will generally outline their responsibility in keeping any buildings or land that they may own in a satisfactory condition that is safe for visitors who are authorized to be there.
Have you been injured while on another person's property due to negligence on his or her behalf?
Contact the Chicago premises liability attorneys at the law offices of GWC Injury Lawyers today and find out if you have grounds to file a damages lawsuit. Call our legal team at 1-312-464-1234 or reach us online via our "Free Case Evaluation" form or our "Live Chat" option.
How We Can Help With Your Premises Liability Claim
GWC Injury Lawyers is one of the leading personal injury and workers' compensation law firm in Illinois.
At GWC, our lawyers have substantial experience in a wide range of liability cases. We can quickly and accurately identify all parties who may be held liable for the injuries you suffered. This allows us to pursue maximum compensation for our clients and ensure that they get the results they deserve.
We have successfully handled cases involving many forms of liability, including:
Premises Liability
Product Liability
Transportation Liability
If you or a loved one has been injured in an accident, we can help you seek compensation for medical costs, lost wages, disability, disfigurement, pain and suffering, and other damages arising from your injuries. We handle personal injury and wrongful death claims in Chicago and throughout Illinois. To learn more about our skilled personal injury liability attorneys, call us today at 1-312-464-1234 to schedule a free consultation.