Schedule aFREE
Consultation Today!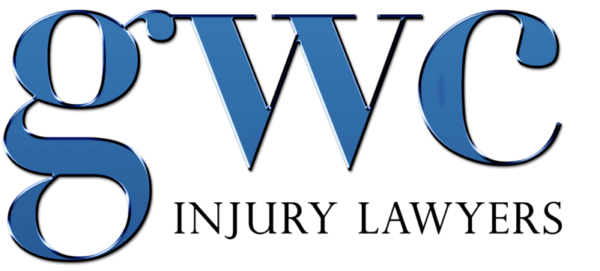 Willowbrook Cancer Lawsuit Attorneys
Sterigenics Cancer Lawsuit In Willowbrook IL
Sterigenics Cancer Lawsuit in Willowbrook IL
On August 21, 2018, the United States Department of Health and Human Services (HHS) released a bombshell report that an Illinois treatment facility is emitting dangerous levels of a harmful gas that could put thousands of Willowbrook residents at risk for developing cancer and other illnesses.
According to the report from HHS's Agency for Toxic Substances and Disease Registry, they found that Sterigenics International, a Willowbrook company providing product sterilization services, is releasing high levels of ethylene oxide gas into the atmosphere. The Environmental Protection Agency contends that human exposure to certain levels of ethylene oxide can lead to significant health problems, including cancer, DNA mutations, and birth defects.
Based on recent measurements taken in the areas outside of the Sterigenics facility in Willowbrook, the report concluded that there is an elevated cancer risk for residents and offsite workers in the surrounding communities. The Illinois Attorney General has sought production of documentation that has been filed with the appropriate state agency in its attempt to verify the levels of discharge from this facility over the past years.
If the report's findings are correct, the implications could be staggering: Anyone who works at, or lives near, this area of Willowbrook may have been exposed to a deadly carcinogen. In Willowbrook alone, there are more than 19,000 people and four schools within one mile of the Sterigenics facility.
GWC Injury Lawyers is currently reviewing documents and attempting to conduct an investigation for Willowbrook residents and workers who are concerned about their potential exposure to emissions from this facility.
If you or a loved one lives or works near the Sterigenics facility in Willowbrook, and have suffered any illness or cancer which may be related to the cancer-causing gas ethylene oxide, please contact GWC immediately for a FREE consultation with one of our attorneys. Call us today at (312) 464-1234 or click here to chat with one of our representatives at any time.