Schedule aFREE
Consultation Today!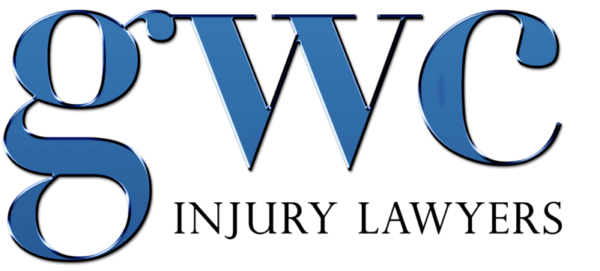 Chicago Burn Injury Lawyers
Burn injuries in the workplace are often the result of unsafe conditions that can often be easily prevented by following approved safety measures. In most instances, the responsibility for enforcing these safety measures is in the hands of the employer.
Did you know that as a burn injury victim, you may be eligible to file a lawsuit claiming financial compensation for your injuries and any losses or expenses that may be associated with that injury?
Common Causes of Burn Injuries
Although most commonly associated with fires, burn injuries can occur in a variety of ways on a construction or job site:
Steam from a heating unit
Electrical shock from wiring, circuit boxes, and equipment touching overhead high-voltage lines
Explosions from natural gas leaks
Chemical spills

When a burn injury occurs because someone was negligent or careless, that person or corporation should be held financially liable for the medical bills, pain and suffering, and lost wages the victim suffers. But all too often burn victims fail to get full financial recovery unless they fight for it.
Financial Recovery for Construction-Related Burn Injuries in Chicago
For more than 40 years, we've dedicated ourselves to helping injured workers recover the financial damages they need after serious burn injuries. If you were hurt on the job, contact our Chicago injury law firm for a FREE consultation.
The burn injury attorneys at GWC have recovered over $2 billion in verdicts and settlements for injured electricians, linemen, laborers, construction workers, and family members of those who have died, often from electrical burns.
Example Case: Our client, a laborer, suffered extensive burns over 80 percent of his body. In a legal battle against one of the country's largest utilities, GWC attorneys obtained a $13.73 million settlement.
Proving Damages in Burn Injury Cases
GWC is one of the largest construction accident injury law firms in the state of Illinois. We have the staff and financial resources necessary to investigate the cause of the burn accident in order to prove fault. From our large network of expert witnesses, we select highly qualified electrical engineers, construction experts, and safety inspectors who can attest to conditions on the job site.
When proving the lifetime impact of disability and disfigurement, we call upon highly qualified medical doctors, psychologists, rehabilitation experts, and life care planners to provide key testimony to support the amount of compensation you will need over the course of a lifetime.