Schedule aFREE
Consultation Today!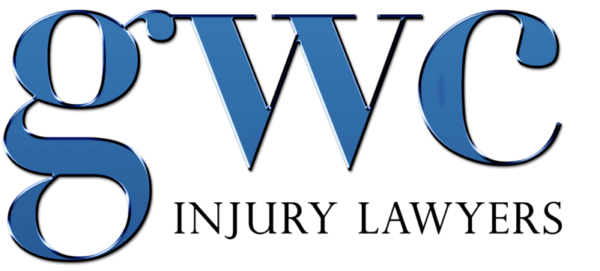 Chicago Construction Vehicle Accident Lawyers
Motor vehicle accidents are the most common cause of serious injuries and accidental death. Vehicle accidents are also a leading cause of accidents on construction sites, including the following:
Trucks with construction materials hitting workers as they enter or exit the job site
Trucks accidentally bumping into building materials, causing them to fall on workers
Vehicles driving too close to an excavation, causing a cave-in if shoring was done improperly or missing
Vehicles hitting other vehicles on the construction site
As with any type of motor vehicle accident, when a company allows an employee to drive a vehicle, the company is sharing liability for the driver's actions behind the wheel.
Have you been injured while driving a construction or work vehicle?
If you were hurt by the actions of a driver on the job site, you may have a third-party claim for compensation. To learn more about your legal options, contact the Illinois construction accident lawyers at GWC Injury Lawyers today by calling 1-312-675-4839.
Financial Recovery For Victims Of Construction Vehicle Accidents In Chicago
Companies that have more to lose are more willing to fight to minimize the damages they have to pay. They will hire investigators and defense attorneys immediately after a construction accident has occurred in order to defend themselves against an injury claim. If they can, they will shift the blame to the victim.
At GWC Injury Lawyers, our construction accident lawyers have seen it all. We've been helping injured workers for more than 40 years. We know how accidents can happen on the job site. We have our own investigators who help us gather evidence and take testimony from witnesses in order to prove our client's case.
You may have received a settlement offer immediately after the accident occurred. Often, these early offers are for far less money than your injury will cost you. Before you accept any offer from an insurance company, talk to an experienced construction accident lawyer so you understand your rights.
Our firm has secured more than $2 billion in combined verdicts and settlements on behalf of injured people throughout the state of Illinois. We are committed to getting justice and fair compensation for all of our clients.
Contact Our Chicago Construction Accident Lawyers
Understand your rights and get an accurate assessment of whether you have a claim and its potential value to you and your family. Call GWC toll free at 1-312-675-4839 or contact our Chicago construction injury law office online by filling out our "Free Case Evaluation" form.
We have satellite offices throughout Illinois, including in:
Burr Ridge
Champaign
Chicago Heights
Countryside
Decatur
Glen Ellyn
Joliet
Kankakee
Libertyville
Montgomery
Rockford
Springfield
… and are ready to fight for the justice you deserve today.