Schedule aFREE
Consultation Today!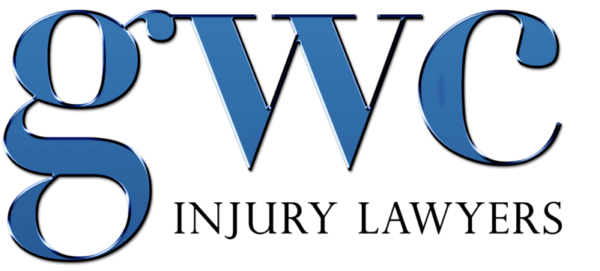 Workplace Eye Injury Lawyers In Chicago
Eye damage is most often caused by foreign material striking the eye: splinters, shards of wood or glass, grit or dust, pieces of metal, even flying nails.
Construction workers can also be exposed to toxic chemicals used on the job site and, with that in mind, eye protection should be used and eye washing stations should be available on-site.
Have you suffered a serious eye injury at work due to a lack of eye protection being provided by your employer?
At the law offices of GWC Injury Lawyers, our attorneys represent injured workers who have suffered traumatic eye injuries and loss of vision from work-related accidents and are ready to help review your claim today.
Learn more about your legal options by calling us today at 1-312-847-2050.
Financial Recovery For Job-Related Eye Injuries
If you or a loved one has suffered a serious eye injury and you believe someone else was at least partly responsible, get the facts.
Work with Chicago accident injury attorneys at GWC Injury Lawyers. GWC has a network of investigative and medical experts, as well as 22 highly experienced lawyers who know the construction industry inside out. We have the resources needed to bring even the most complex construction injury case to court.
Establishing Responsibility For Eye Trauma On The Job Site
Contractors, construction companies, and even building owners can be held responsible for ensuring safety on the job site and compliance with OSHA regulations.
This can include training workers on eye safety practices, particularly when they are using hazardous chemicals. It can mean providing protective eyewear and eye washing stations. It also means creating a culture of safety in which violations of OSHA regulations are not tolerated.
Contact A Lawyer About Industrial Eye Injuries In Chicago
Whether you suffered a correctable eye injury or were left with blindness in one or both eyes as a result of a construction accident, contacting a reputable Chicago workers' compensation lawyer is an important step in the recovery process.
Take control and learn more about how the highly trained team of attorneys at GWC can help fight for the justice that you deserve.