Schedule aFREE
Consultation Today!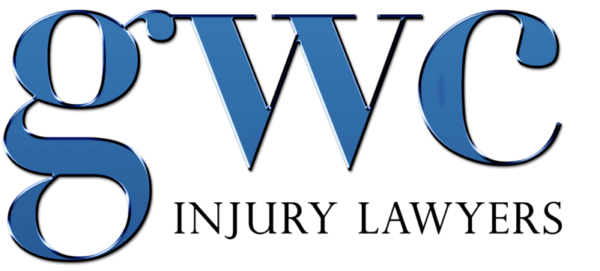 How Much Is My Workers' Compensation Case Worth?
When you get injured performing the duties of your job in Illinois, you may be eligible to receive certain workers' compensation benefits. If you are thinking about pursuing a claim, you might ask "How much is my workers' compensation case worth?"
It can be difficult to know in advance how much a workers' compensation case is worth because each one is different. The value of the case is calculated when the injured worker has:
Returned to work;
Reached Maximum Medical Improvement (MMI); and
Been released from medical care.
At that point, the worker may be eligible to receive a Permanent Partial Disability (PPD) settlement. A PPD settlement compensates a worker for the permanency of any injuries, if applicable. PPD settlements depend upon many factors, including:
The part(s) of the body injured;
How extensive that injury was ("percent of a man"); and
The worker's wage rate at the time of injury.
In certain situations, a claimant might also be eligible for other types of awards or benefits, including an 8(d)1 Wage Differential, Permanent Total Disability (PTD), or a Medicare Set Aside (MSA).
Wage differentials offset the economic impairment incurred when injured workers cannot return to their former occupation. This benefit may provide as much as two-thirds of the difference between what the worker would have been earning at the time of settlement versus what he or she could earn in a new job. Eligible workers may receive wage differential benefits for five years or until age 67, whichever is greater.
PTD benefits may be available when claimants can never work again or if there is no stable job market for them. These benefits are paid at the same rate as Temporary Total Disability (TTD) benefits – two-thirds of a worker's average weekly wage – for the duration of the claimant's life.
A Medicare Set Aside could be an option if a claimant is likely to incur work-injury-related medical expenses in the future. The MSA allocates a portion of the workers' compensation settlement for related medical expenses that are covered or otherwise reimbursable by Medicare in the event that the injured worker is Medicare-eligible.
So be skeptical of any workers' compensation lawyer who suggests a dollar amount when you ask "How much is my workers' compensation case worth?" without knowing all the details. How much your workers' compensation case is worth depends upon the specific facts and circumstances of your case – and no two cases are exactly the same.
How Do I Make Sure I Receive What My Workers' Compensation Case Is Worth?
You can see that external factors can impact the answer to the question "How much is my workers' compensation case is worth?" But a skilled attorney can help you maximize the value of that potential settlement, like the workers' compensation lawyers at GWC Injury Lawyers LLC.
GWC is one of the leading Workers' Compensation and Personal Injury law firms in Illinois. We have recovered over $2 billion for our clients over more than four decades in practice. GWC has the experience you need to get you the compensation you deserve.
Contact us today to schedule a free, no-obligation consultation with a workers' compensation lawyer. Call our office at (312) 847-2050 or click here to chat with a representative at any time.