Schedule aFREE
Consultation Today!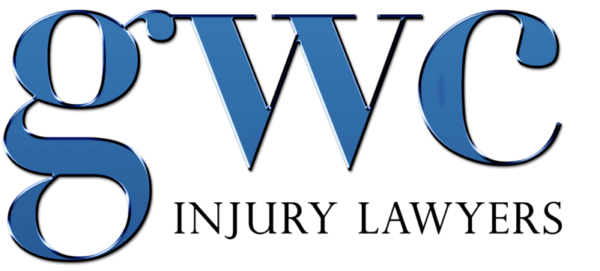 Chicago Speeding Accident Attorneys
With more than ten million motor vehicles registered in the state of Illinois, and a significant percentage of these vehicles in the congested Chicago area, it is essential for people to be careful while driving. Traffic increases the risks of negligent driving , especially speeding, yet many Illinois drivers drive at unsafe speeds every day.
Chicago speeding accidents cause millions of dollars in damage in the form of serious injuries, wrongful deaths, and destroyed property every month.
If you have been hurt or lost someone you love as a result of another driver's reckless speeding, do not wait. GWC Injury Lawyers has collected more than $2 billion for our personal injury and workers' compensation clients, and we can help you as well.
The Resources And Skill To Win
Immediate action: We are able to get your case into the hands of an attorney who can begin research, evidence gathering, and case preparation practically instantly.
Longevity: When facing smaller law firms in litigation, some defendants and their insurance companies will let cases draw out for long periods of time, testing the plaintiff firm's staying power. Does your law firm have the resources to stay with protracted, complex cases? We do.
Reputation: With more than 40 years of legal service in the Chicagoland area, we have built an exceptional reputation for quality and ethical legal representation. We have the respect of our colleagues and our opponents in court, because we have the legal muscle needed to win for our clients.
Contact Our Speeding Accident Lawyers Today
Many people who have been in a negligent driving accident do not know their rights, their options or the best way to proceed.
Our Chicago car accident lawyers offer free initial consultations so that injured victims in Illinois have the opportunity to talk with an attorney without cost and learn more about their cases.