Schedule aFREE
Consultation Today!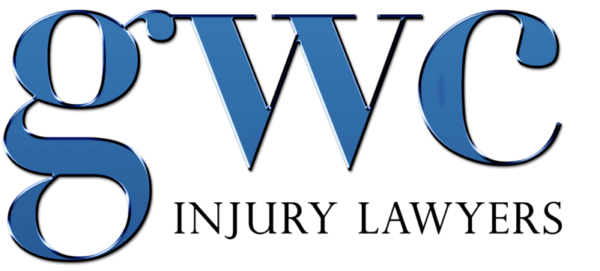 Chicago Invokana Kidney Failure and Ketoacidosis Injury Lawyers
Our attorneys are investigating claims that Invokana, a popular diabetes medication, is linked to ketoacidosis and possible kidney failure.
Members of the medical community, federal drug regulators, and patients have all reported that the drug poses serious danger to patients.
Diabetes is already a difficult and life-threatening condition, and you or a loved one may have been prescribed an even more dangerous medication.
If you or a loved one has been hospitalized do not hesitate to contact GWC personal injury lawyers today.
FDA Investigates Potential Invokana Complications
When a drug that is already on the market poses a potential threat to patients, the Food and Drug Safety Administration (FDA) will review Adverse Event Reports and further investigate the drug.
In the case of Invokana, the FDA's Center for Drug Evaluation and Research (CDER) is investigating a link between the use of Invokana and the development of a condition called diabetic ketoacidosis, or DKA, a dangerous illness that can lead to hospitalization.
The FDA's safety communication, issued on May 15, 2015, instructed doctors to continue to monitor patients and to report all Adverse Events that may be linked to Invokana.
Invokana belongs to a class of diabetes drugs named sodium-glucose cotransporter-2 (SGLT2) inhibitors. Several other brand name SGLT2 inhibitor drugs were also identified by the FDA, including:
Invokamet
Farxiga
Xigduo XR
Jardiance
Glyxambi
These diabetes medications all share similar active ingredients that may lead to diabetic ketoacidosis (DKA), a serious condition where the body produces high levels of blood acids called ketones that may require hospitalization.
Potentially Dangerous Complications of Invokana Use
Prescription drugs in general and diabetes medications in particular can sometimes cause significant complications in patients. Federal safety regulators at the Food and Drug Administration have received numerous reports that the diabetes medication Invokana could be linked to:
Cardiovascular events, including heart attacks
Strokes
Kidney issues, including kidney stones and renal complications
Diabetic ketoacidosis, or DKA
Symptoms of DKA include, among others:
Nausea
Difficulty breathing
Vomiting
Confusion
Abdominal or stomach pain
Unusual fatigue or sleepiness
If you or a loved one have experienced any of these side effects, it is important that you consult and inform your doctor of your condition immediately! It is also important that you talk to an experienced and reputable attorney so that you can be advised as to any potential legal rights you may have given your specific situation.
You may be entitled to compensation for:
Medical expenses (past and future)
Lost wages
Pain and suffering
Disability or loss of normal life
Since all lawsuits are subject to a time limit or statute of limitations, it is advisable to contact a reputable attorney as soon as possible.
With 22 attorneys and the resources, reputation, and expertise necessary to represent clients who have been affected by complications or side effects caused by the Type 2 Diabetes medication Invokana, GWC Injury Lawyers is one of the premier injury law firms in Chicago and represents clients nationwide. At GWC, our lawyers will not take a fee unless we are able to successfully resolve your case.