Schedule aFREE
Consultation Today!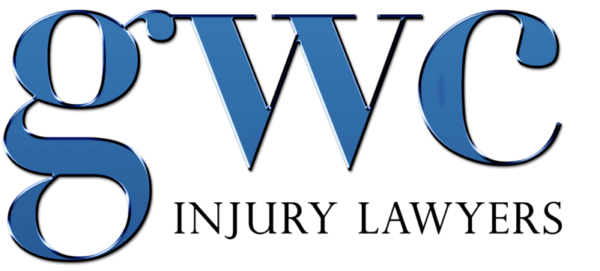 Class Action Lawyers in Illinois
Have You Or A Loved One Been Injured By A Dangerous Drug, Defective Product Or Other Manufactured Item?
A class action lawsuit serves as a powerful legal mechanism that brings together numerous individuals who have suffered harm or injury due to a hazardous drug, faulty product, or any other manufactured item. This legal action enables the consolidation of individual claims into a collective effort, pooling resources and presenting a unified front against the responsible party. By joining forces, the affected individuals increase their chances of achieving a favorable outcome and seeking justice for their grievances. Class action lawsuits are particularly effective in cases where the harm caused is widespread and affects a significant number of people, allowing for the efficient resolution of complex legal matters while also promoting fairness and efficiency within the legal system.
In a class action lawsuit, the plaintiffs share common legal issues, such as the harm suffered, the alleged wrongdoing, or the negligence of the defendant. By consolidating their claims, the individuals involved can access the expertise of skilled attorneys who specialize in complex litigation and have the resources necessary to take on powerful corporations or entities. This legal approach ensures that even those who may not have the financial means or legal knowledge to pursue individual lawsuits can still seek redress for the harm they have endured. Moreover, class action lawsuits have the potential to hold accountable those responsible for producing or distributing dangerous products, encouraging companies to prioritize safety standards, and preventing further harm to consumers or the general public.
At the law offices of GWC Injury Lawyers, we take pride in being one of the premier personal injury law firms in Illinois. With a strong track record of success, we possess the necessary experience and resources to handle the complex and demanding nature of class action lawsuits. Our dedicated team of attorneys understands the intricacies involved in litigating such cases, and we are committed to pursuing justice on behalf of the individuals who have been harmed. With our extensive knowledge of personal injury law and our unwavering advocacy for our clients, we are well-equipped to navigate the legal landscape and fight tirelessly for the rights and compensation of those affected by dangerous drugs, defective products, or other forms of corporate negligence.
As one of the leading personal injury law firms in Illinois, we have the experience and resources to fully litigate class action lawsuits.
Onglyza is a popular diabetes medication.
Read more…
Invokana is a popular diabetes medication.
Read more…
Lipitor is a cholesterol reducing medication.
Read more…
Risperdal
Risperdal poses a serious injury to patients.
Xareltois used for the prevention of DVT.
Read more…
Benicar has been linked to intestinal problems.
Read more…
Testosterone drugs present serious risks.
Read more…
Tylenol is a popular type of pain relieving medication.
Read more…
Recalled Devices And Defective Products
Talcum powder has been linked to ovarian cancer.
Read more…
Power morcellators are often used to remove uterine.
Read more…
DePuy is one of the leading makers of replacement hips.
Read more….
Mesh type medical products can cause serious.
Read more…
Stryker hip replacements have been reported to corrode.
Read more…
General Motors has recently issued recalls.
Read more…
Nissan has recalled defective airbags.
Read more…
The auto parts manufacturer Takata has recently.
Read more…
Volkswagen diesel vehicles are being recalled.
Read more…