Schedule aFREE
Consultation Today!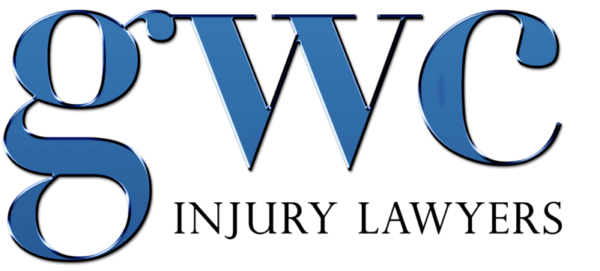 Chicago Medical Malpractice Lawyers
Have You Suffered A Serious Injury Due To The Negligence Of A Medical Professional?
Medical malpractice is one of the most challenging forms of litigation. With the complex medical details, the legal challenges, and the aggressive defense approach taken by medical professionals and their insurance agencies, it is essential to work with a team of medical malpractice lawyers that has the experience, the reputation, and the resources needed to handle this type of litigation.
Our Chicago medical malpractice lawyers are extremely proud of the fact that we have become one of Illinois' leading personal injury and workers' compensation law firms. We have a team of attorneys ready to take immediate action, a network of experts and professionals, and a reputation for excellence in everything we do, all backed by more than 40 years of experience in the Chicago area. GWC has obtained more than $2 billion in verdicts and settlements for our clients.
Common Medical Malpractice Injuries
Medical malpractice can occur in a wide range of circumstances, from a dentist over drilling and causing the need for reparative oral surgery to the loss of a child due to improper fetal monitoring at birth.
We have the resources and experience to represent clients in almost any type of medical malpractice situation, with an emphasis on: