Schedule aFREE
Consultation Today!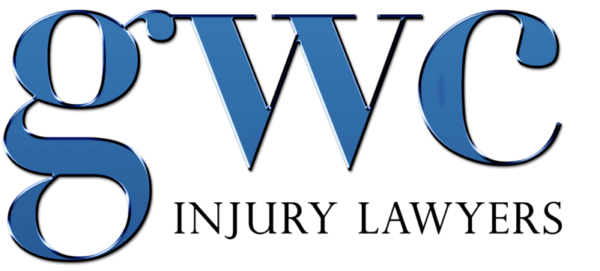 Chicago Birth Injury Lawyers
It is one of the most difficult events for a parent: to watch your infant child suffer severe personal injuries, illness, or even death during the birthing process. When birth injuries or wrongful death happen as a result of the medical professionals involved, it is nothing short of tragic.
Have you or someone that you love suffered this traumatic experience?
At GWC Injury Lawyers, our personal injury lawyers represent the parents of children who have been hurt or killed as a result of medical malpractice. Talk with an attorney from our firm and learn more about your legal options. We have successfully recovered more than $2 BILLION in compensation and will fight for the justice you deserve.
Birth Injury Law Firm
We represent clients in claims that involve:
Cesarean (C-section) delivery errors
Umbilical cord compression
Erb's palsy
Uterine rupture
Cerebral palsy
Shoulder dystocia
Vacuum extraction
Infant brain injuries
Hypoxia/anoxia
Improper fetal monitoring
We cannot reverse what happened and undo the tragedy your child has suffered. However, we can help you obtain the full compensation available to you under the law and hold the negligent party responsible.
We have been helping injured Illinois clients and their families for more than 40 years, and we are here for you.
Immediate Targeted Action in Your Case
Depending on the specific type of injury your child has suffered and the factual details of the case, a number of different people and entities could be held liable: obstetricians, physicians, nurses, hospital staff, the hospital itself, and anyone else who could have been involved in an official capacity.
It is important to contact us immediately.
We take immediate action in our clients' cases, gathering evidence and witness testimony and beginning our preparation. The sooner you get us involved, the more we can do to help you.