Schedule aFREE
Consultation Today!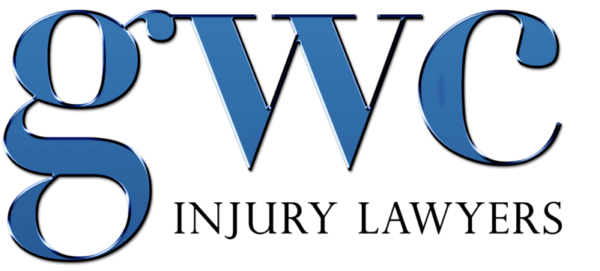 Chicago OSHA Violations Lawyers
OSHA is the Occupational Safety and Health Administration. It was created by Congress in 1970 to ensure safe and healthy working conditions by developing and enforcing safe workplace standards and then performing inspections to verify that employers are adhering to those standards.
OSHA provides training, education, and assistance. On the OSHA website, you will find information on ladder and scaffolding safety, fall prevention, noise exposure, chemical exposure, working with toxins, safe use of heavy equipment, and other similar relevant safety topics.
Have you been injured at work due to a possible OSHA violation?
What Are The Most Common Violations?
The three most common construction site OSHA violations involve:
These are also areas where a significant number of construction workers suffer injury or death from falls, cave-ins, and electrocution.
Why Chicago OSHA Violations Matter In Injury Cases
Employers will often seek to shift the blame for an injury on the injured worker. Establishing that OSHA safety violations were present on the job site demonstrates the lax safety standards of the employer. Did the employer fail to provide safety equipment for high-level work? Did the employer fail to ensure proper maintenance of heavy equipment? Were precautions taken to minimize exposure to dangerous working conditions to only those trained to do the work?
Example Case: When our client, a carpenter, fell from the top of a two-story house, he suffered a fractured femur and a torn rotator cuff. GWC secured $490,000 for him by proving that the general contractor had failed to enforce OSHA fall protection rules on the site.
Financial Recovery For Victims Of Workplace Accidents
The construction accident lawyers at GWC Injury Lawyers have been helping injured workers for more than 40 years. Each of our attorneys has extensive knowledge of the construction industry and OSHA regulations. Additionally, we have access to a wide range of expert witnesses capable of speaking about the safety requirements of various construction jobs, and we have our own investigators capable of identifying workplace safety violations.
GWC has secured more than a billion dollars in combined verdicts and settlements on behalf of injured construction workers throughout the state of Illinois. Our firm has extensive resources that we bring to each case. This allows us to handle even very complex cases. We are committed to getting justice and fair compensation for all of our clients.
Need Help? Contact Our Chicago Safety Violations Attorneys Today
Understand your rights. Contact an Illinois construction accident lawyer online or call our Chicago office toll free, 1-312-419-4791.