Schedule aFREE
Consultation Today!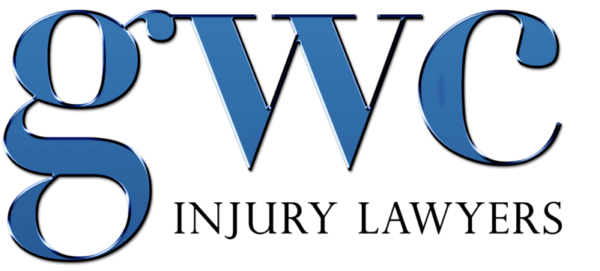 Chicago Amalgamated Transit Union Lawyers
The attorneys at GWC Injury Lawyers have represented injured union workers since 1977. We handle workers' compensation cases for all union workers, including members of the Amalgamated Transit Union.
We are one of the biggest workers' compensation and personal injury law firms in Illinois, and we represent more union workers than anyone else. You can rest assured that our attorneys will help maximize your recovery for your workplace-related injury or illness.
The ATU: Representing Illinois Transit Workers
The Amalgamated Transit Union is the biggest union representing transit workers in the U.S. and Canada. The union helps members organize local chapters, represents them in disputes with management, and assists them in creating and enforcing collective bargaining contracts.
There are more than 190,000 ATU members in the U.S. and Canada. The ATU represents a wide variety of transit workers, including:
Baggage handlers
Bus drivers
Ferryboat operators
Mechanics and other maintenance workers
Municipal employees
Rail and street car operators
Subway and rail conductors
Transit clerks
ATU members work in 44 states, the District of Columbia, and nine Canadian provinces. The ATU actively promotes mass transit and represents the interests of its members at the local, state, and federal level.
How GWC Helps ATU Union Members
Transit workers help efficiently and safely transport millions of Illinois residents every day. Chicago is one of the busiest transportation hubs in the country and boasts a sizable transportation workforce.
Although the vast majority of Illinois public transit trips are safe, transportation workers are still injured in workplace incidents every day. When ATU members are injured on the job, they may be eligible for workers' compensation benefits. The legal team at GWC Injury Lawyers is experienced in representing injured transportation members with workers' compensation insurers and helping them receive the benefits to which they are entitled.
Our attorneys handle ATU workers' compensation cases that involve workplace injuries such as traffic accidents, slip-and-falls, and job-related illnesses.
We believe that no case is too big or too small and are dedicated to treating all of our clients with the utmost respect and attention.