Schedule aFREE
Consultation Today!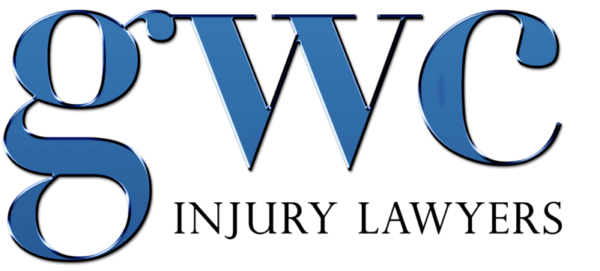 Chicago Workers' Compensation Lawyers for Injured AFSCME Members
Workers' compensation benefits are available to Illinois workers who suffer workplace injuries. Although legal representation is not required to file a workers' compensation claim, it is extremely important to hire a workers' compensation lawyer to avoid potential mistakes that can derail your case.
GWC Injury Lawyers is one of Chicago's pre-eminent workers' compensation law firms. We specialize in personal injury and workers' compensation law and have represented thousands of union workers in Illinois, including AFSCME members.
Our attorneys are routinely asked to speak at union events to help workers understand the workers' compensation process and their rights. Our knowledge of AFSCME and Illinois workers' compensation law is one of the reasons why we are the first choice for injured union workers.
AFSCME: Making America Happen
AFSCME is the country's largest public services employees union, representing 1.6 million active and retired members in Illinois and around the country. AFSCME covers one of the largest swaths of the American workforce and includes a wide array of workers such as:
Child care providers
Corrections workers
Higher education workers
Home care workers
EMTs
Nurses
Public works employees
Sanitation workers
Transportation workers
The union has approximately 3,400 local chapters in 46 states, the District of Columbia, and Puerto Rico. AFSCME also has national specialty bodies representing nurses, corrections officers, retirees, and child care providers.
Representing AFSCME Members In Workers' Compensation Cases
The attorneys at GWC Injury Lawyers are highly experienced in handling all types of AFSCME workers' compensation claims. We have represented AFSCME union members since 1977, and our attention to each case is how we have become one of Illinois' largest personal injury and workers' compensation firms.
There are thousands of AFSCME members in Illinois and the types of workplace injuries AFSCME members face are highly diverse. Corrections officers may be injured due to inmate assaults, whereas EMTs and transportation workers are more likely to be injured in on-the-job traffic accidents. Regardless of the type of workplace injury, our firm believes that no case is too big or too small to handle.
Our workers' compensation lawyers use a contingency fee structure, when means that we carry the costs of litigation until our clients receive the benefits to which they are entitled.