Schedule aFREE
Consultation Today!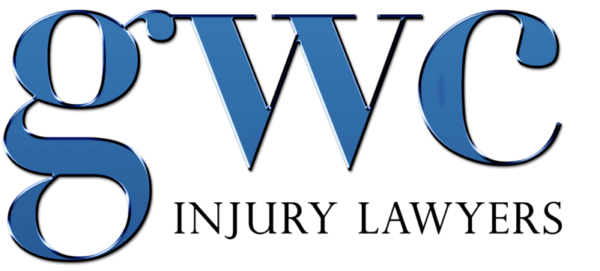 Chicago Vehicle Rollover Accident Lawyers
A rollover accident is a type of motor vehicle collision that results in the undercarriage and tires of the vehicle being flipped so that they face the sky and then roll back onto contact with the ground. While there can be many different contributing factors to these types of collisions, in most cases the driver and any passengers can suffer serious personal injuries.
Have you or someone you love been involved in a rollover accident and been injured as a result?
At GWC Injury Lawyers, we take great pride in fighting for our clients. From our downtown Chicago office, we represent clients throughout the Chicagoland area and Illinois who have suffered injuries or have lost loved ones in rollover accidents.
Our highly trained lawyers bring an aggressive, strategic approach to litigation and have recovered more than $2 BILLION in compensation on behalf of the clients of our law firm.
If you have been involved in a rollover accident, we offer free consultations and only get paid when we obtain a recovery on your claim.
Common Causes Of Rollover Accidents
Some of the most common causes of rollover accidents include:
Road defects – including improper design, build, or maintenance of roads, steep grades, unmarked sharp turns, etc.
Products liability – including faulty brakes, steering, or other aspects of the vehicle itself
Driver negligence – including speeding, distracted driving, and drunk driving.
As one of the leading personal injury law firms in Chicago, regardless of the cause of your rollover accident, we have the resources to establish causation and obtain the full compensation award available in your case.
Have Questions? Contact Our Rollover Accident Lawyers Today
Having accurate and dependable legal counsel is a very important part of the recovery process. With more than 40 years of experience and having successfully recovered more than $2 BILLION in compensation on behalf of our clients, our team of experienced attorneys will fight for the justice that you deserve.
At the law offices of GWC Injury Lawyers, we urge all of our prospective clients to call as soon as possible as early intervention helps us preserve evidence, obtain good witness testimony, and prepare our cases for negotiation and trial.
Don't delay. We're here to help and ready to fight for your rights today.