Schedule aFREE
Consultation Today!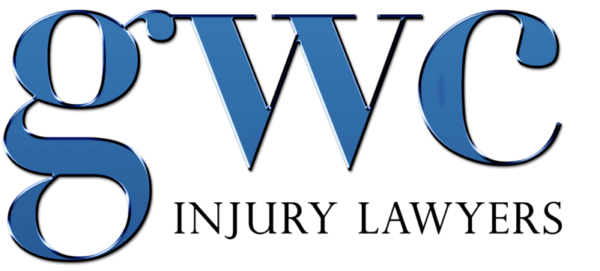 Chicago Machinery Accident Lawyers
A large number of machines are in use at any given time on a job site. Injuries can occur when machines are misused, when they are not properly maintained or break, or when they lack warning labels, instructions for use, or necessary safety features.
For example, a Consumer Product Safety Commission investigation discovered that many spray guns did not carry warning labels or safety instructions for use. Because of the high velocity and pressure used to spray paint, if a painter's hand or fingers are in the way, the paint can penetrate into the worker's tissue, causing permanent damage that may require amputation.
Careless use of machines by one worker can pose a safety hazard for other workers in the area when, for example, a piece of equipment falls onto another worker, a nail gun discharges recklessly, or a machine malfunctions. If safety procedures are not enforced, workers can also be placed at risk due to the negligence of the employer.
At the law offices of GWC Injury Lawyers, we have been fighting for the rights of injured Chicago workers for more than 40 years. We have a proven track record of success and are the preferred law firm of numerous trade organizations and unions.
Do not risk your future using the services of an unknown law firm. Contact us today at 1-312-847-2050 and take advantage of the power that one of the largest personal injury law firms in Chicago can provide to help fight for the justice you deserve.
Your first consultation is free, and we only get paid when we obtain a recovery on your claim.
Financial Recovery For Victims Of Machine-Related Injuries In Chicago
Product liability cases are often complicated and expensive, requiring highly specialized expert witnesses. GWC Injury Lawyers has the network of experts, the legal experience, and the resources necessary to litigate even the most complex product liability cases.
Our Chicago based law firm has secured more than a billion dollars in combined verdicts and settlements on behalf of injured construction workers throughout the state of Illinois.
Our defective machinery attorneys have handled product liability cases involving all kinds of construction equipment, such as:
Sample Case: GWC secured one of the largest knee injury jury verdicts in Illinois history, $4.1 million, on behalf of an electrician who was injured when a piece of construction equipment became dislodged in a trailer and fell onto his leg.